The University provides medical cover to its employees and students under the supervision of a health Committee. On the request of a Resident Tutor, the Doctor may visit a patient in hostel if he is unable to move from bed. The students are supposed to cooperate with the medical officer in maintaining record of their illnesses to enable him to issue medical certificates, when needed.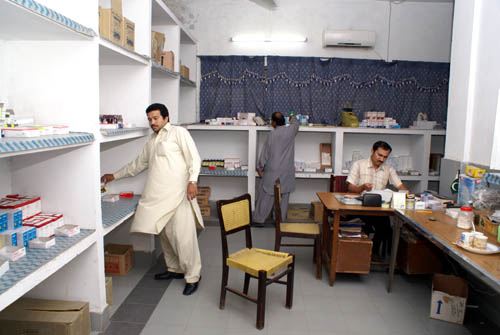 The day-scholars can have their medical certificates countersigned from the University Medical Officer if they are treated by an outside registered medical practitioner.

Medicines, however, are not issued from the clinic on prescription of an outside medical practitioner.
HEALTH CLINIC
Prof. Dr. Khalid Mahmood ul Hassan(Chairman Health Committee)
Dr. Muhammad Amin (Chief Medical Officer)