The University provides ample facilities to the students for participation in games and sports, both outdoors and indoors. Facilities are provided for all the major sports including cricket, Hockey, foot Ball, tennis, badminton, basketball, squash table Tennis, Body Building and athletics.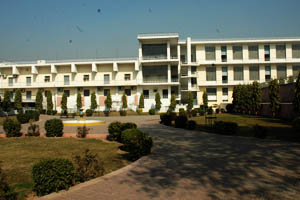 A series of inter faculty and inter hostel tournaments are held to provide participation to the maximum number of students.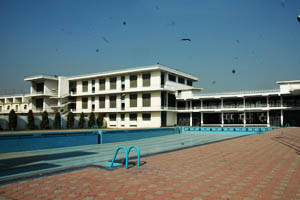 Outstanding sportsmen are encouraged to take part in the interuniversities tournaments under shed of Higher Education Commission.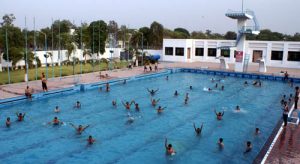 The sports complex is a commanding feature of the campus landscape and has, amongst other things, an Olympic-size swimming pool, tennis and squash courts a gymnasium and an impressive stadium.
  DIRECTORATE OF SPORTS
Prof. Dr. Muhammad Akram(Chairman Sports Committee)